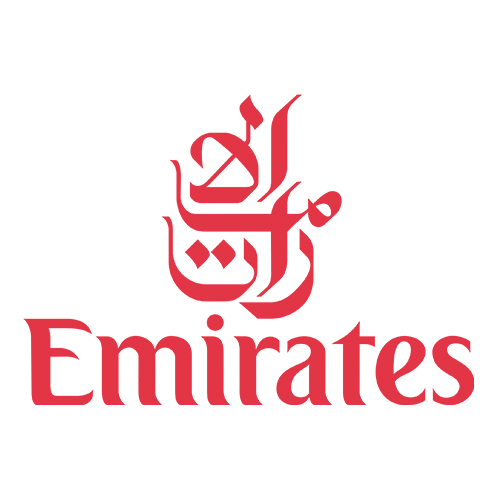 Hello Tomorrow
Emirates is an airline based in Dubai, UAE. The airline is a subsidiary of The Emirates Group, which is wholly owned by the government of Dubai's Investment Corporation of Dubai.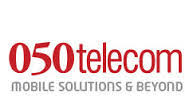 Mobile Solutions
050 Telecom is one of the leading providers of telecom products and services in the UAE. You can buy the latest gadgets, mobile phones, tablets, mobile accessories in Dubai & across the UAE.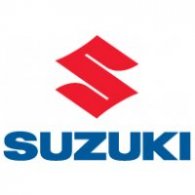 Way of Life
Suzuki Motor Corporation is a Japanese multinational corporation, that manufactures automobiles, four-wheel drive vehicles, motorcycles, all-terrain vehicles etc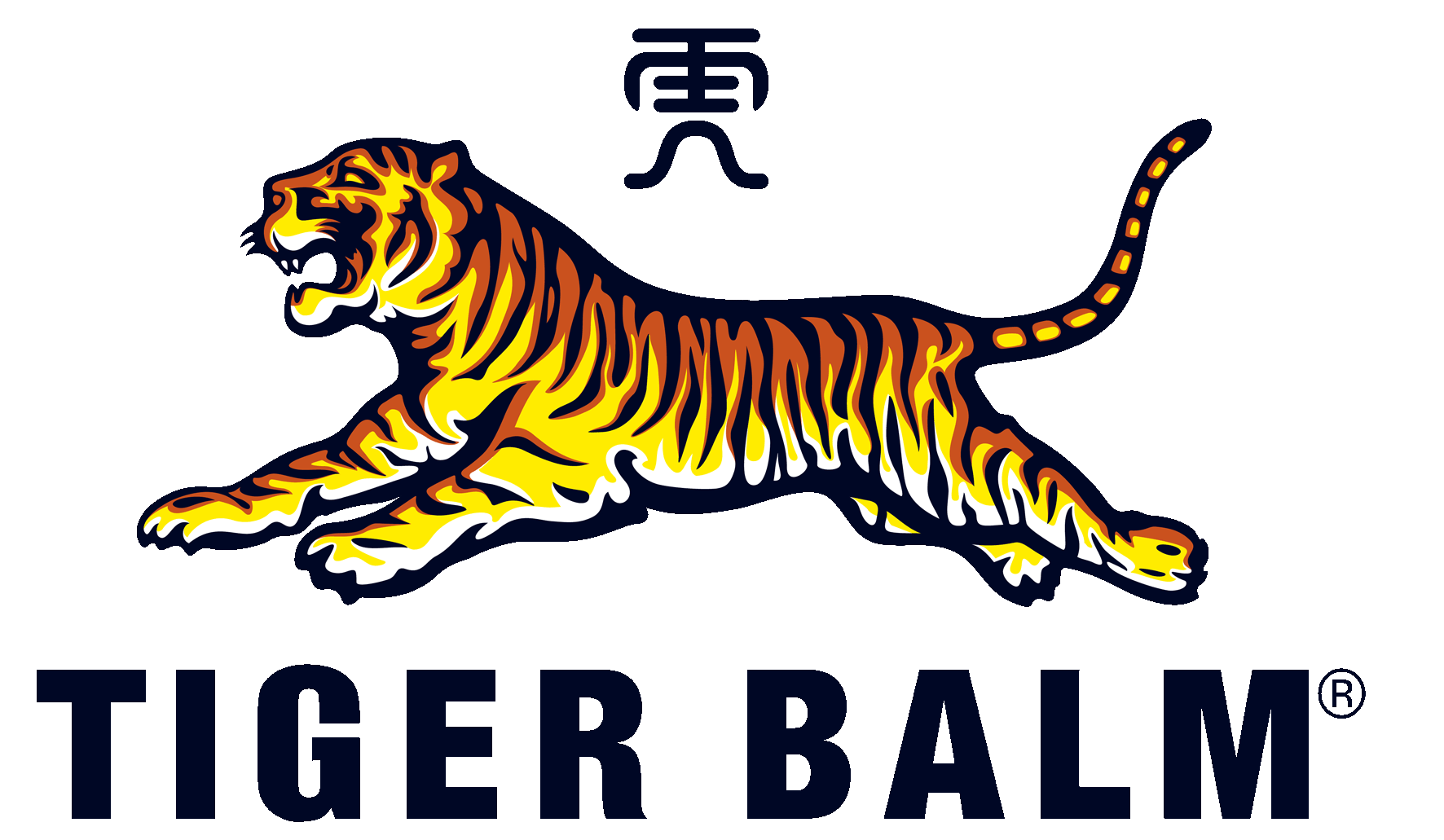 ROAR BACK
Recover from pain faster with Tiger Balm. Whether you're a world-class athlete or just a weekend warrior, you can trust. Made from a blend of herbal ingredients, it's the safe, smart way to beat pain at its own game.

Simply Better
RAKBANK is the trading name of the National Bank of Ras Al-Khaimah PJSC, a public joint stock company headquartered in the emirate of Ras Al-Khaimah, in the United Arab Emirates.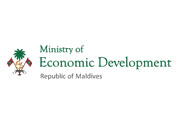 Republic of Maldives

Hyper Market
Lulu Hypermarket is an Indian businessman owned hypermarket chain and retail company headquartered in Abu Dhabi. It was founded in 2000 by Yusuff Ali M.A.LuLu has over 35,600 employees of various nationalities.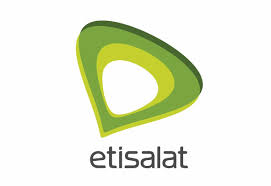 Telecommunication Company
Emirates Telecommunication Group Company PJSC, branded trade name Etisalat, is a multinational Emirati telecommunications services provider, currently operating in 16 countries across Asia, the Middle East and Africa.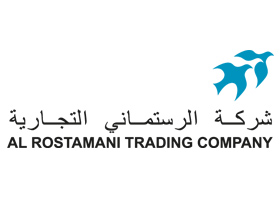 ARTC
Was founded in the year 2002 and is now well established and respected in the market. Today, ARTC has representation for Suzuki and Citroën across the UAE with Sales, Service and Parts outlets able to serve its customers.

Not-for-profit University
Placement in all Streams. 25,000 Scholarships given. 80 International Universities as Research Partners. 60,000 Alumni. 701 Patents filed by faculty in the last year. 300 Govt. Funded Research projects carried out by faculty.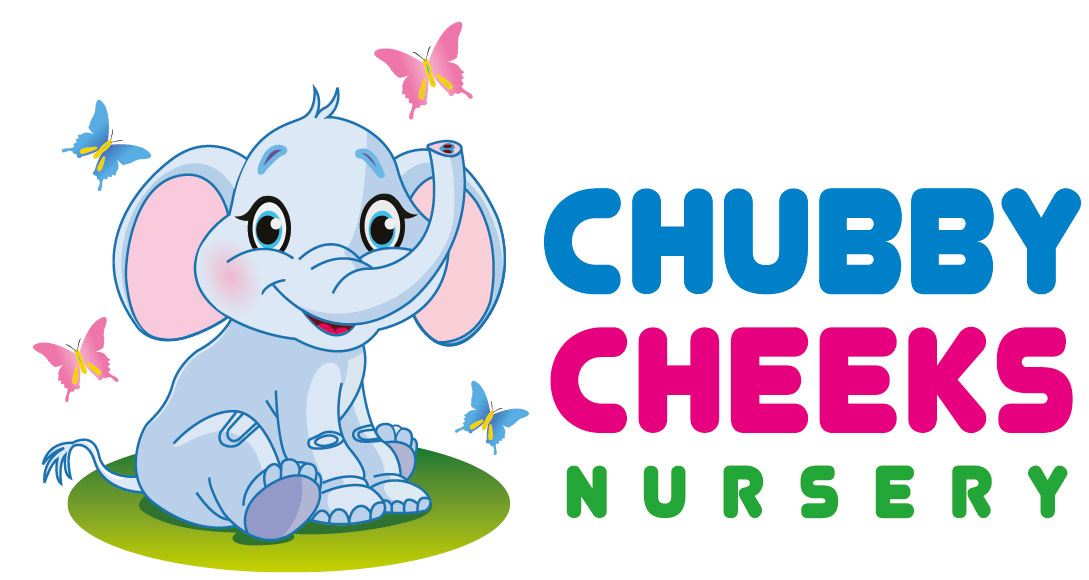 Nursery
The nursery is highly reputed for its warm, friendly and qualified staff, excellent facilities and healthy, safe and secure environment.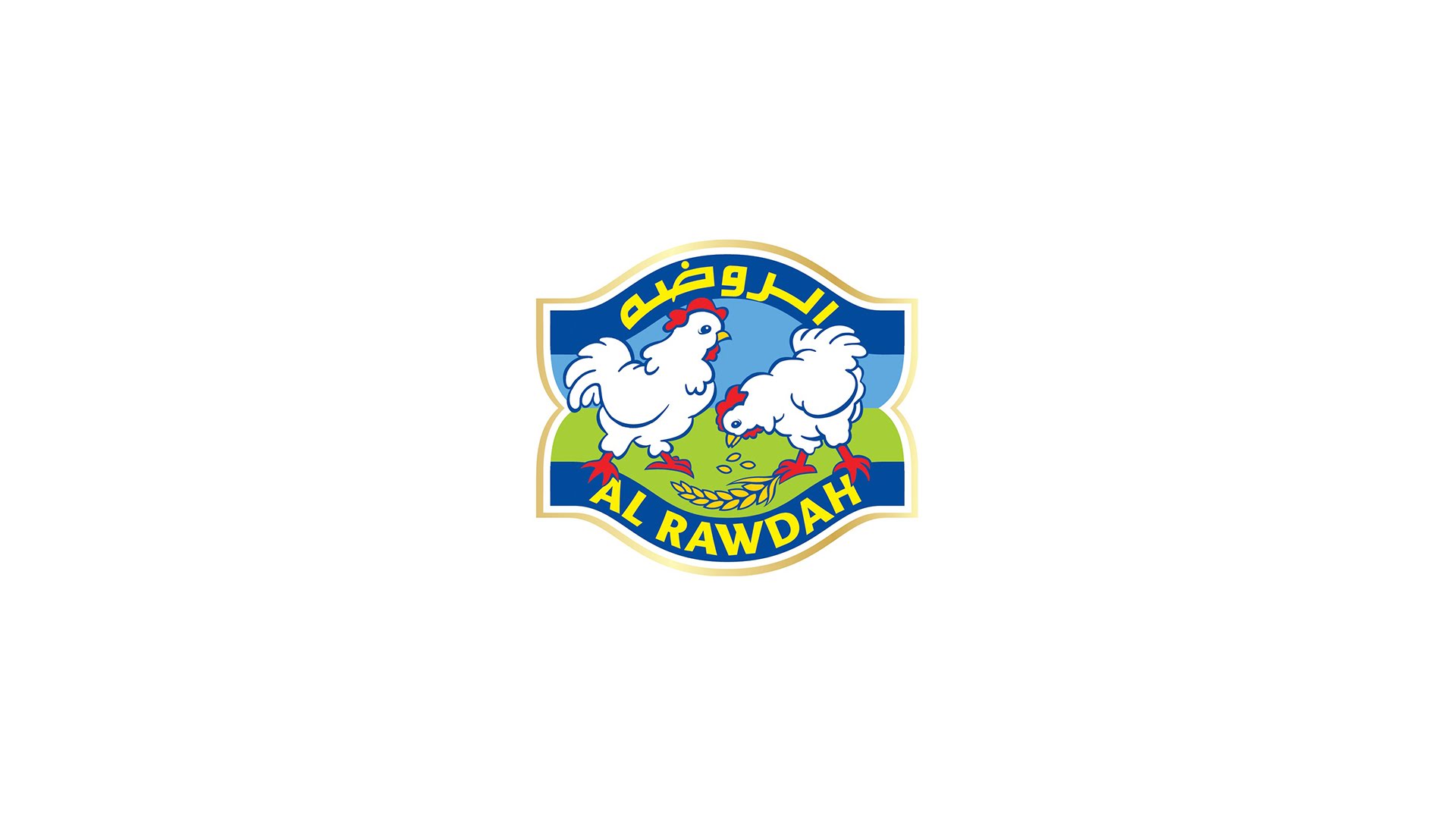 The pioneers
"Naturally the best in the UAE". Al Rawdah (Emirates Modern Poultry Co.), part of Emirates Rawabi Group, is currently the largest producer of 100% natural fed fresh chickens and high quality processed meat products in the UAE.