If you want to learn more about us, you're in the right place. Read to learn how we managed to grow our business.
Idea Media is a Boutique Marketing and advertising firm, operating from Dubai world central-Dubai South, since 2014 onwards. We provide Marketing activities, branding and other media services.We work on project to project basis and carefully select and implement marketing solutions to our clients, so that Return on Investment is a top priority.
Activation In house branding, promotions at various Malls, Global Village, Hyper Market & Super Market (LULU,Carefour etc.) Events, Out Door and In Mall Branding. Media Planning. POS Materials-design and Print. Exhibition Stalls, Stands and Display Units. Premium Gifts and Uniforms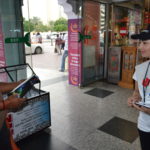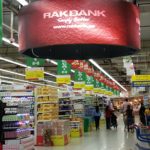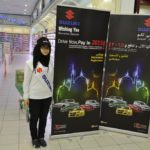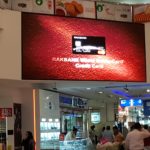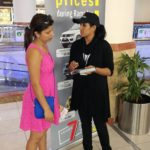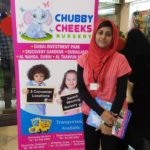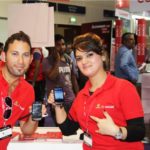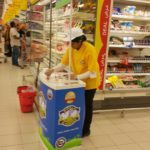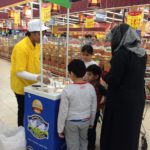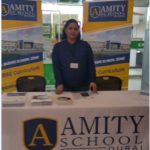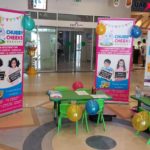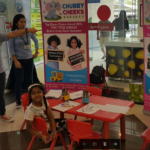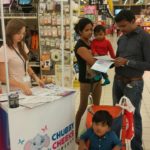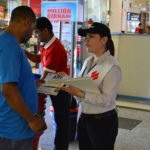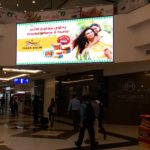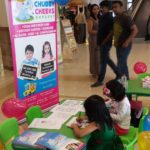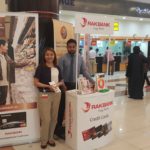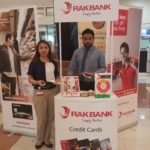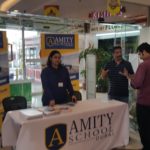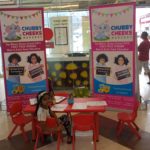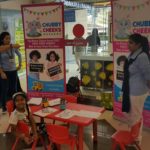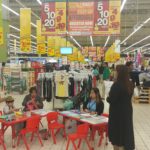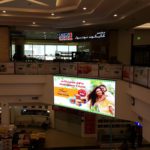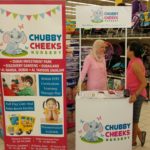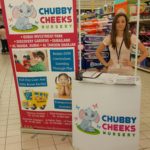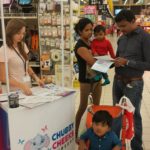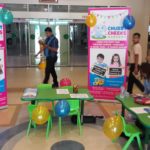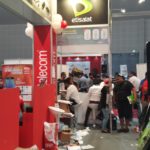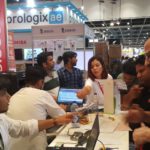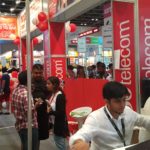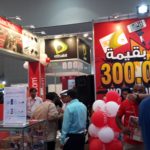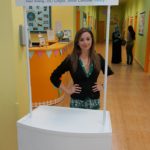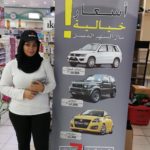 Click here to contact us on any of our social media links.